Bulls could play at Pukekura Park
Sunday, Apr 04 2021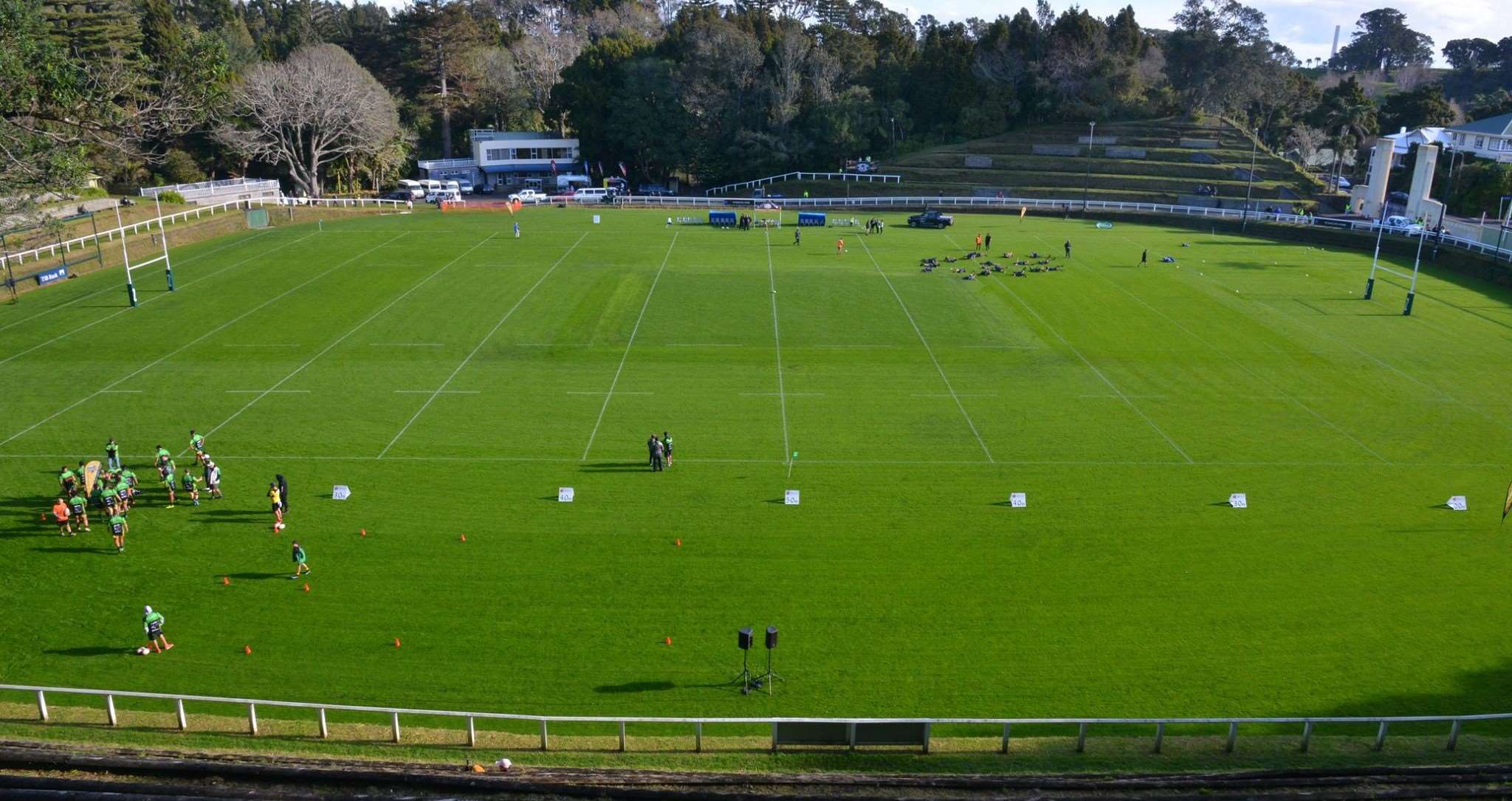 Will Johnston

Pukekura Park is used to wides and wickets, but this year it's likely to experience scrums, rucks and lineouts.

Sports News Taranaki understands planning is underway to host a Yarrows Taranaki Bulls match at the prestigious cricket ground during the national provincial championship.

If it does, it would be the first time in nearly 76 years that rugby has been played at the venue.

It could also be Taranaki's third venue in as many years after the team moved from earthquake-prone Yarrow Stadium to Inglewood's TET Stadium last year.

When approached for comment, Taranaki Rugby Football Union (TRFU) commercial manager James Fastier remained tight-lipped about the prospect.

"We expect to have our 2021 Yarrows Taranaki Bulls home and away fixtures finalised in the coming weeks," was all he would say.

Venue owners New Plymouth District Council would not comment and referred inquiries back to the TRFU.

Pukekura Park's terraces would offer perfect elevated steep views for punters on the eastern, western and southern parts of the ground and can cater for 4000 people. The proximity of the park to New Plymouth's CBD is ideal for local businesses before and after the match.

The venue's infrastructure wouldn't be up to the same standard of either Yarrow or TET stadiums, however.

The Bellringer Pavilion is in urgent need of upgrades and scaffolding will need to be erected for television crews.

But for a one-off match, it would create an amazing amphitheatre atmosphere.

Many first-class matches were played at Pukekura Park when it became a rugby venue in 1912. It included a famous nil-all draw against the Springboks in 1921 in front of 12,000 spectators. The last official match was in 1945 when Taranaki lost to Wellington 13-9.

The TRFU started to phase out the use of Pukekura Park for club and representative matches after Rugby Park, now Yarrow Stadium, was completed in 1937.

It held limited matches but only once a month until they were all moved to Rugby Park.

The ground hosted many local football matches and club rugby league matches until 2018.

Pukekura Park's first cricket match was held in 1877 and it started to host first-class matches in the summer of 1950/51.

Pukekura Park was named one of the top six cricket grounds in the world by Wisden in 2007.

The Bunnings NPC will kick off in August.