Coach remembered in sporting community
Monday, May 03 2021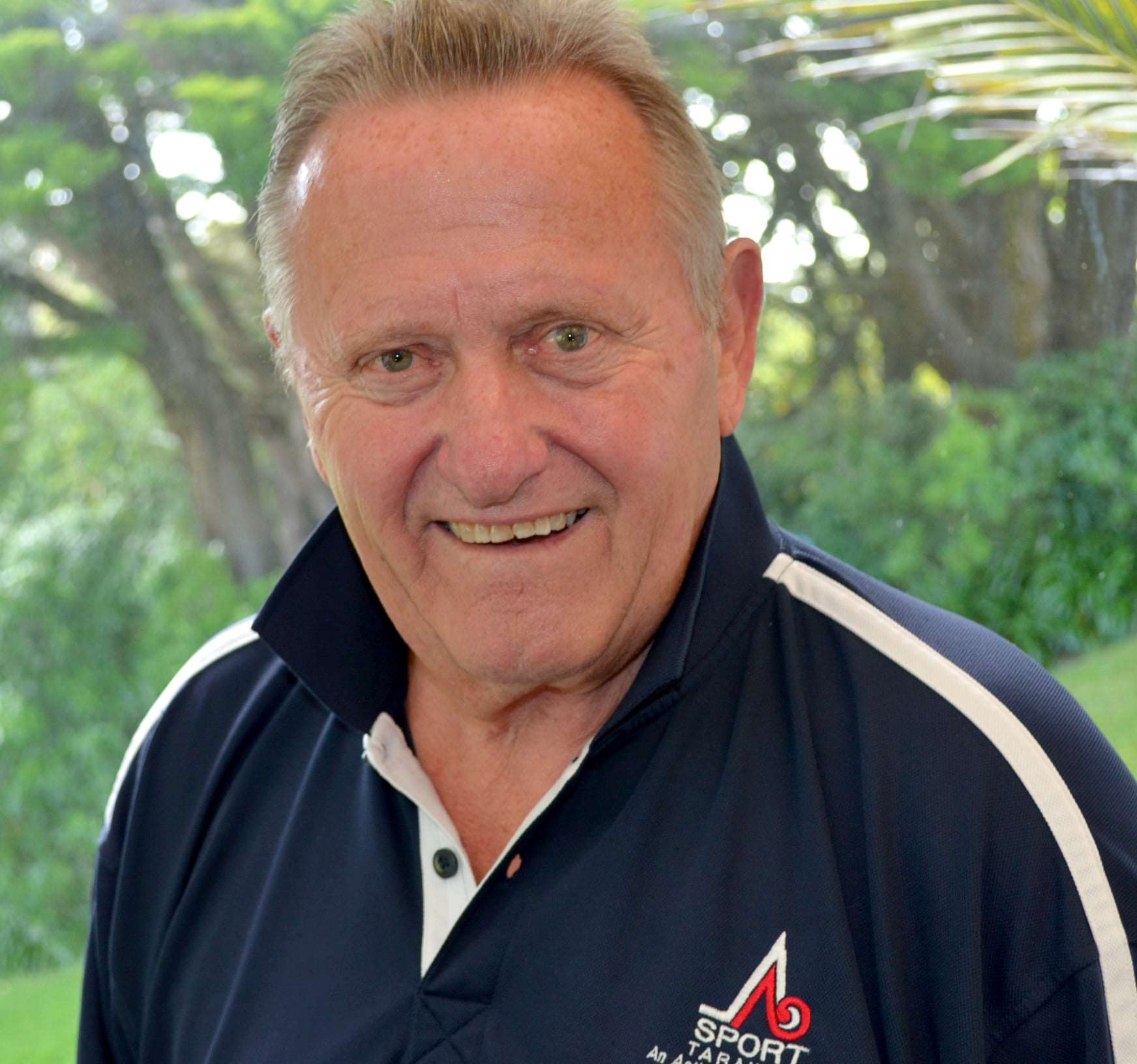 Will Johnston

Legend and inspiring. These are just two words used to describe Steve 'Coach' McKean, who died on Monday morning following a battle with cancer.
After the news broke, tributes have been flowing about the 77-year-old from Taranaki and New Zealand's sporting community.
McKean was largely known with his involvement in basketball where he coached New Zealand to its first ever win against Australia in 1978.
Sport Taranaki chief executive Michael Carr said McKean's work went well beyond basketball.
"He was respected wherever he went and still carried on inspiring people after decades in the community."
Carr said his commitment to Taranaki sport still burned bright in recent times and he remained an influential figure in Taranaki.
He was instrumental helping form the Taranaki Basketball regional sports organisation and bringing the Breakers game to New Plymouth for the first time.
Former chief executive of Sport Taranaki Howie Tamati said McKean made an impact in Taranaki being a 'loud' American on the sporting sidelines.
"He was fantastic to have, he was an icon in himself," Tamati said.
"I really admired him for the way he approached things. He was professional, well-organised and well-prepared.
"He was years ahead of his time in his thinking, we were still very much 'amateur sport', reliant on people who were into sport because they loved it. He made them feel respected, as a professional he recognised the value of people giving for the sports they loved," Tamati said.
Sport Taranaki chairman Gordon Brown said McKean will always be remembered for his generosity of spirit, his commitment to helping people and to the sport he loved.
"He was a guy who got things done and made things happen. He was at his most comfortable when he was giving," Brown said.
The Taranaki Mountainairs said 'Coach' was a loyal supporter of all thing's basketball in Taranaki.
"Coach was no stranger to the sideline, the meeting room, the team bench or the training court. No matter what was needed you could count on Coach to be there sharing his stories, his experience and his positivity."
New Zealand Basketball said McKean played an instrumental role in so many people's lives.
"And was one of the great characters in our game," a Facebook statement said.
Tributes flowed outside McKean's passion of basketball and secondary school sport.
Netball Taranaki said it was sad to learn of his passing.
"Coach wasn't only a stellar basketball coach for New Zealand and Taranaki but an outstanding advocate for sporting in the region."
Even the Taranaki Rugby Referees Association paid tribute.
"Thanks for all your support towards referees and your work in basketball and sport. You'll be missed but your legacy will live on," a statement said.
McKean moved to New Zealand 50-years after he attended San Jose State University in California. He was the first imported basketball player to New Zealand, became a player coach with Panmure and won two national provincial titles and one national club championship title. He went onto coach the Panmure under-21 side and won two national titles.
Along with coaching New Zealand to that famous win against Australia, he was the first coach to rack up 100 national basketball victories when he coached Auckland and Taranaki. He was named coach of the year twice.
Between basketball appointments, McKean was the Auckland B rugby team trainer before coaching the BP Bears in New Plymouth between 1990 and 1995.
He taught at Spotswood College and was the first Taranaki regional sports director and worked in secondary school sport for 20 years.
He is survived by his wife Rachel and daughter Naomi.