Netball responds to Covid-19
Tuesday, Feb 16 2021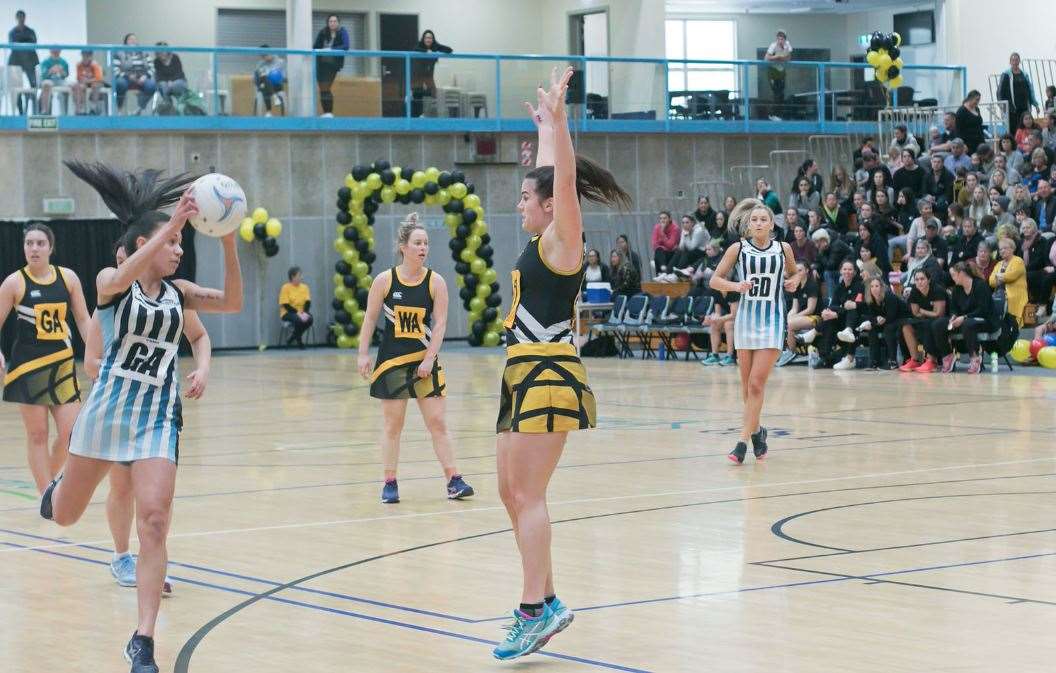 Netball in Taranaki will continue in Alert Level 2 subject to restrictions on gatherings, contact tracing and physical distancing.
Netball is traditionally known as a winter code but has grown to a year-round sport with an active pandemic plan ready to respond to Covid-19 at any time.
Its summer league competitions in Stratford, Hawera and New Plymouth, along with the Preparing for Reps programme, is compliant under the Alert Level 2 guidelines and there is no change to the schedule or delivery.
Guidelines will be in place at all netball venues including contact tracing using QR codes, maximum of 25 people per team/per court and 100 per zone, with sanitisation in place for participants and equipment.
Spectators will be required to physical distance. Participants are encouraged to arrive at the venue, play and leave without lingering after matches or programmes. They will also exit and enter the venue directly from the court or zone where they are playing.
Netball Taranaki general manager Jaqua Pori-Makea-Simpson said guidelines put in place yesterday (Monday) were not new to the netball community.
"Last year we took a safe and compliant approach to netball, which we will continue to manage in the best interest of our community's safety and wellbeing."
More information can be found at www.netballtaranaki.org.nz