Culture key to Bell Block
Friday, Mar 19 2021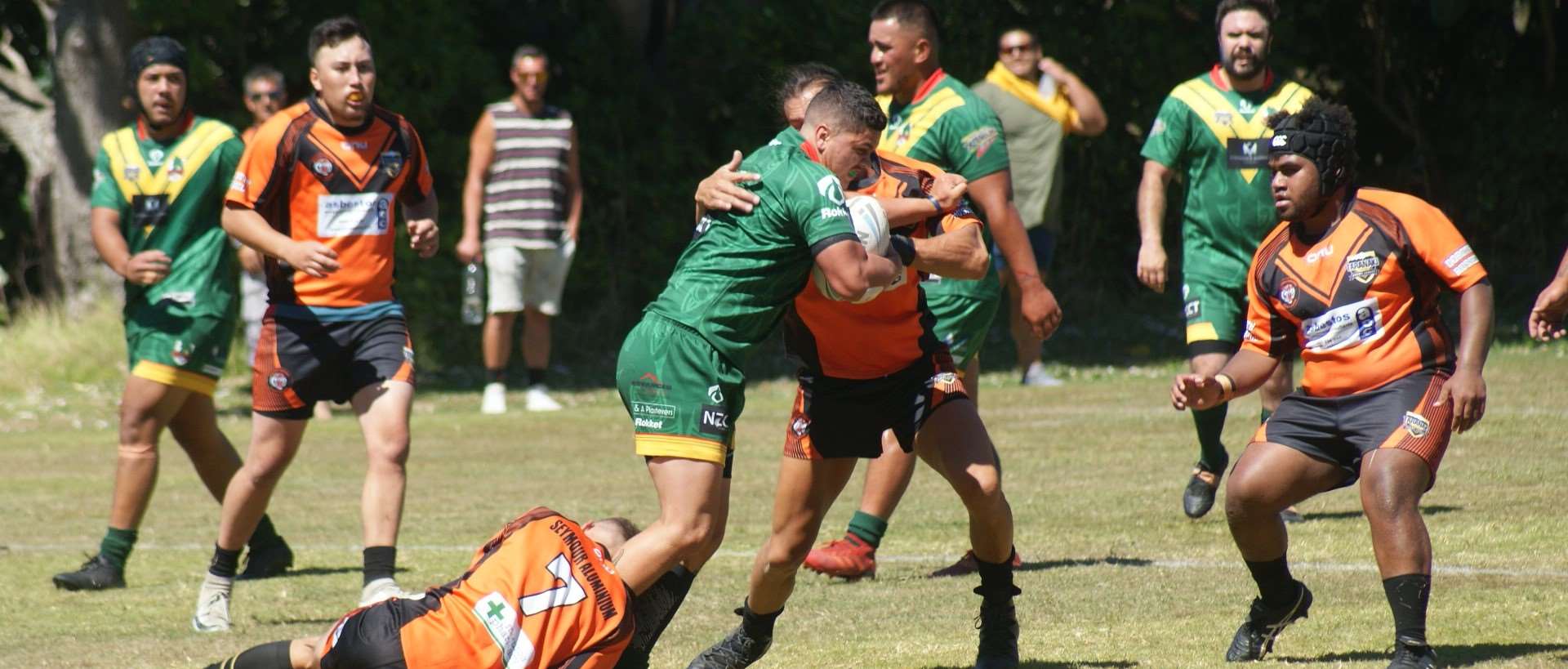 Will Johnston

Being mates off the field is fuelling the fire in the Bell Block Marist Dragons rugby league camp.

The Dragons (pictured in their green uniforms) were unbeaten after five rounds of the Taranaki premier competition and will host neighbours Waitara Bears at Hickford Park in the second semi-final on Saturday at 3pm.

Bell Block coach Enele Fidow said his team's culture was what was standing out.

"Everyone gets along with each other and love to have a good laugh together," he said.

"It makes it easier when we all come together again."

Fidow said that several players also worked on fitness levels before and during the season, which paid off during the shorter campaign.

Bell Block's Dylan Halls continued to be an outstanding player, who controlled the game well and was a big part of the team, Fidow said.

"His leadership and experience is always a bonus."

He also rates Ricco Falaniko, who seems to score when he finds space.

"He finishes tries off really well and backs himself which is awesome," Fidow said.

"There are a lot more boys in there who deserve a mention, bro, but we will be here all day," he said with a laugh.

Fidow played down the undefeated season and said every game was tough.

Bell Block had a taste of what opponents Waitara are like when they met in Hawera last weekend.

Fidow said the Bears played well and always brought a good team.

"They have some good strong forwards in there and some great backs so will be a good game. They always bring a strong physical game and never give up so will be a tough game," he said.

And with a shortened season, Fidow said he was happy with the new concept.

"It's been an awesome season and looking forward to the semis this weekend."

In the early game, Hawera Hawks play Western Tigers at 1.30pm.