Wallet owner identified, 14 years later
Friday, Apr 16 2021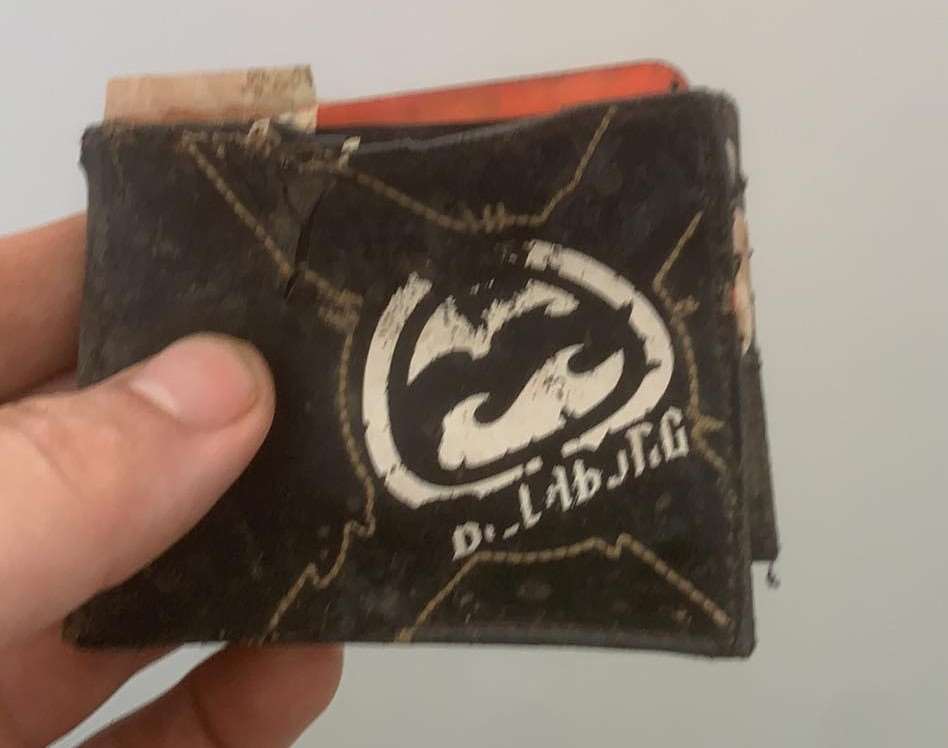 Will Johnston

Scott Roberts thought his mates were playing tricks on him when a construction company called about his lost wallet.

But when he saw a photo of his Hawera High School student identification card and driver licence inside it, he quickly realised it wasn't a joke.

Roberts was reunited with his wallet 14 years after it went missing at Yarrow Stadium.

Clelands Construction workers found it under the West Stand bleachers while carrying out earthquake strengthening work on the northern end of the stand.

Roberts recalls he was cheering on the school's 1st XV in the 2007 Taranaki high school final when he lost his wallet.

"It must have fallen out of my pocket when I got up to cheer on the team," he said.

During the match, there was plenty to cheer about. Roberts still remembers a couple of defining moments in the game.

"One was Tane Berry doing a chip and chase. He regathered and passed it to Sean White, who stepped the fullback to score.

"The other one was when Ryan Kuklinski tried to make a tackle on the opposition and he got bumped off and did about three roly-polies!"

Despite that Roberts can't remember the score or the result, but hoped Hawera won.

But he doesn't remember ever losing the wallet and remains perplexed about how it got under the stand.

When he got the phone call a few weeks ago, he said he had already had his wallet.

"I said 'it can't be mine, mine's in my pocket'," he laughed.

"I thought one of my mates was playing a joke on me to start with as I didn't think it could get there, but the longer it went on I soon realised that I had."

Cleland's sent an image of the wallet, which is now slightly faded and looking worse for wear.

"It still has a couple of bucks in it," he said.

He hasn't been able to collect it from the construction site yet but looks forward to going through it.

During a media tour of the stadium last week, Cleland's director and project manager Bruce Earby said it remained a mystery how it got under the stand in the first place.

He said other items found under the stand were old programmes, cans and a supporter's foam finger.