Football land to be sold
Monday, Apr 26 2021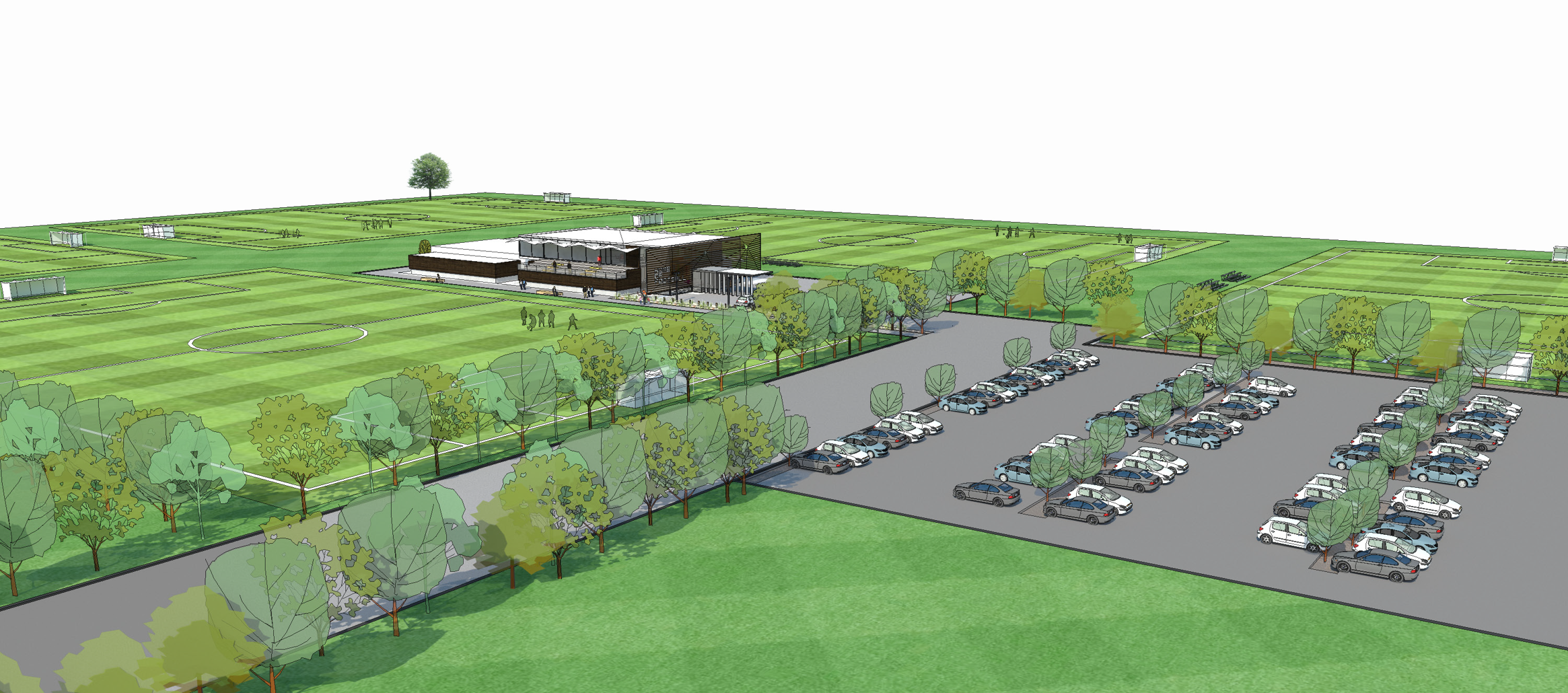 Will Johnston


Central Football believes its hands are tied and is forced to sell its Bell Block land amid zoning and roading challenges.
The organisation purchased a 32-acre block near Airport Drive in 2016 and planned to build a football hub on the site to cater for local, regional and national events.
The privately funded complex was to include six fields, a stadium with lights and accommodation. Construction was scheduled to start in 2019.
In a statement to members, Central Football chief executive Darren Mason said the New Plymouth District Council (NPDC) released its proposed District Plan and suggested to rezone the land, which effectively forced the organisation to sell the land.
"This will likely limit, or at worse, prohibit our ability to build football facilities," Mason said.
Zone changes were unexpected and Central Football submitted an objection to the NPDC.
"While we are yet to receive a response formally, indications are that council will approve the plan and therefore impede our football plans.
"Under the current district plan, we cannot develop the plan for any purpose until at least 2028."
At the time of the purchase, Mason said he was aware of Waka Kotahi's (NZ Transport Agency) plans to acquire a portion of the land for safety improvements at De Havilland Drive.
Changes to the original purchased land were made once roading plans were clarified. Over the last two years, it enabled Central Football to subdivide and sell separate parts of the land to the agency.
The sale will likely give the federation a 'significant financial gain' after its engaged local firm McDonald Real Estate.
Those funds will go directly back into the federation to support the game, Mason said.
Despite the loss of the land, he said Central Football remains committed to ensuring football-specific grounds are a priority, including the possibility of an artificial turf.
"We are working closely with Sport Taranaki, the local council and other codes to realise the best outcome in terms of the multi-sports hub in the region."
Local football matches are generally played at club grounds, but Central Football still supports the proposed sports hub at the New Plymouth Racecourse.
NPDC couldn't be reached for comment.