Rugby union makes profit
Thursday, Apr 29 2021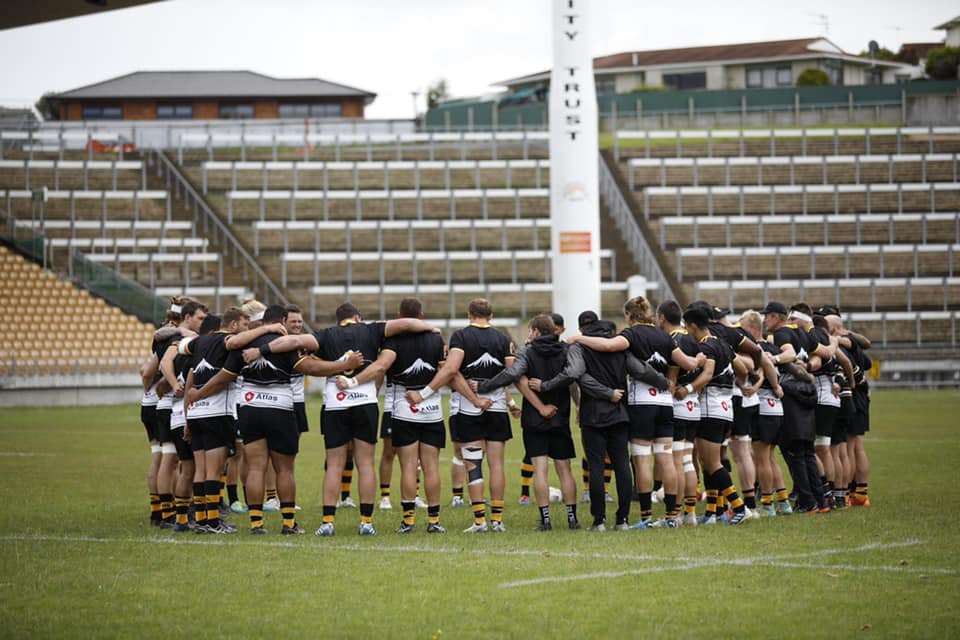 Will Johnston


For the first time in two years, the Taranaki Rugby Football Union is back in black.
The TRFU made a $576,981 profit for the last financial year, primarily thanks to the government's wage subsidy scheme, it was announced at the 135th annual general meeting (AGM) at the Kaponga Rugby Club last night.
If it wasn't for the initiative, which supported businesses during Covid-19's lockdown, it would have recorded a $134,599 loss.
The TRFU bucked the trend compared to the previous two financial years, where it lost $350,868 in 2019 and $818,445 in 2018.
In a written statement, TRFU chief executive Laurence Corlett said without funding from the government, commercial partners and the community, the union would have been close to being insolvent.
He also said staff and players made a significant contribution to the surplus by taking pay reductions in 2020.
The TRFU also made job cuts last year to aid the financial situation.
Without a functioning Yarrow Stadium, the year ahead is still a difficult one, he said.
"The 2020 result will help us hugely."
Corlett thanked the TRFU's funding partners, who helped the union deliver community-based rugby programmes to participants around the region.
Former Coastal midfielder and New Zealand Secondary School Sports Association's Mike Summerell was elected to the TRFU board. He replaces Noel Caskey, who stepped down after serving on the board since 1997.
Caskey was appointed life member of the TRFU in 2015.
Photo: LDV Photography